Repairing Basement Leaks In Burlington for 25 Years!
Struggling With A Wet Basement in Burlington? We Can Help!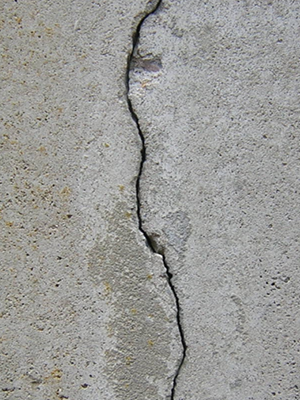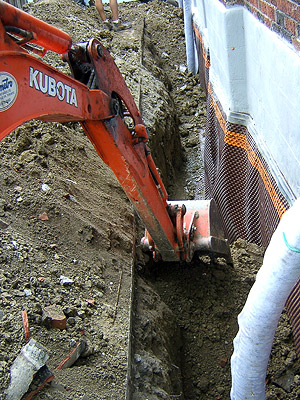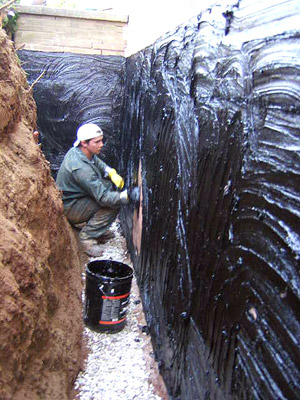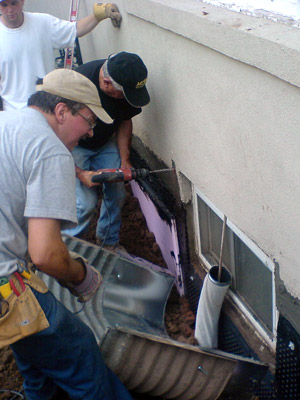 Damage Caused By Basement Leaks
Are you a home owner struggling with basement leaks in Burlington? It's pretty common.

After a while, especially in older homes, concrete foundations can wear down and become cracked. These cracks in the foundation of your home pose a significant threat of water damage to your basement. This can cause a number of inconveniences such as floods, mold, and even structural damage to your home.
Leaky Basements Only Get Worse
Once a foundation crack develops in your wall and symptoms start showing it is imperative that it is fixed correctly. Not only will the foundation crack allow water inside your home, it will continue to grow. Some cracks can expand from ground level all the way to the foundation of your home. This is especially true when seasons change and water freezes in the crack, expanding it and making it worse over time. What makes this situation worse is that spring thaws can cause flooding and enormous damage in your home if the crack is not fixed immediately.
Consult An Expert
The foundation of your home is very important.

Needless to say, any cracks and damage to your home should be fixed immediately. Here at Crownseal we have been handling issues like these for over 25 years.

All of our work carries a 25 year transferable warranty. We stand by our work, we are always available, and we make you our priority as we work to keep your home safe from the elements.

Get in touch with Burlington's basement waterproofing experts today and let us conduct a free estimate to help you get back to what is important to you.
CALL US AT
(905) 564-3575
OR CONTACT US BELOW